Hear straight from our customers, why Booster Straps are essential to their ski gear.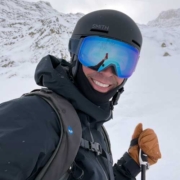 I truly believe Booster Straps make me a better skier! Whether it's my alpine or touring boots you'll always find a set of Booster straps in place of the factory power straps. As an ex-racer I like to be in the front of the boot so consistent tongue pressure is a must have for me. I wouldn't ski without them!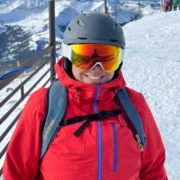 Booster straps give me the ability to power up my edges and be confident in my turns, eliminating any shin bag or cuff space in the boot that the stock straps allow for. I will never ski a day without Booster straps, they make me a better skier instantly!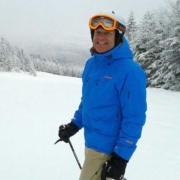 Booster Straps really work, they are actually the most important part of boots performance adjustability.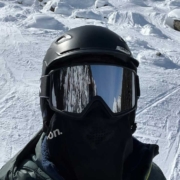 I love Booster Straps. Works way better than Velcro. Locks you in and provides all day comfort!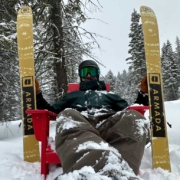 I love the security of my Booster Straps and the adjustability! Before hitting a big powder line I can just lift up my pants and tighten my straps to feel more confident and secure while skiing. On the other hand if I'm having a chill day taking laps I can easily loosen the straps a little while still feeling secure.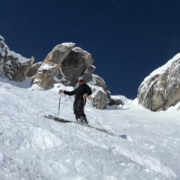 The addition of booster straps has improved the snug feel and responsiveness. I feel more secure and stronger in my boots.